How to hide an unusable bidet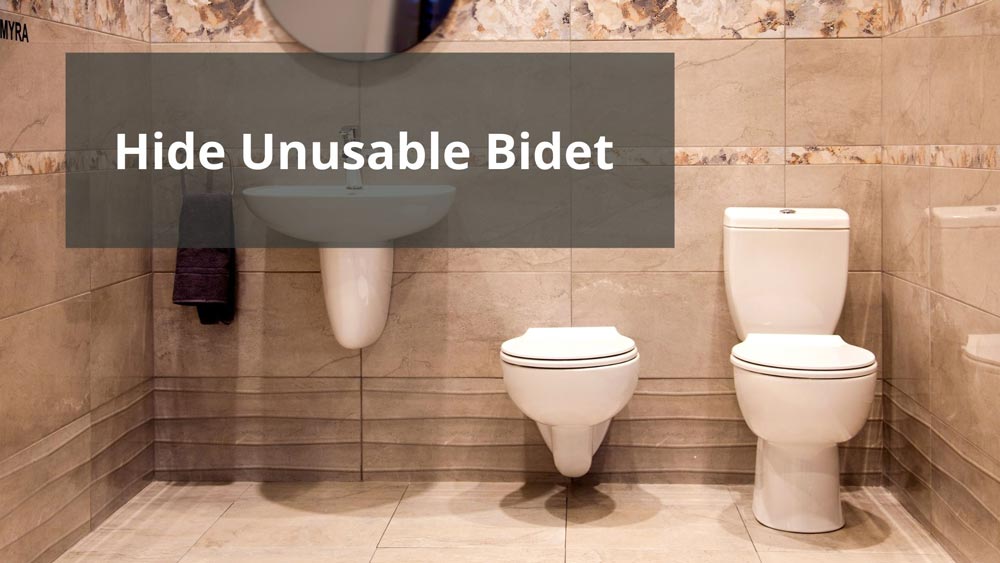 You have chosen a beautiful house or flat to get rent. Now you observing it, everything is okay but you found out a problem that the bathroom has an unusable bidet. You want to remove it but your landlord doesn't allow you to remove it. And also you don't want to left the house or flat. Don't worry you can turn it into another visually pleasing or usable product.
Read More: 15 Bidet Converter Kits Of 2022, You Must know Before Buying One
You can hide an unusable bidet in various ways. Now I am going to describe how to hide an unusable bidet and also provide a list of element which help you to hide bidet.
Sometimes, people are confused to select the right one. From my experience, I have come up with a list for every category so you can easily find out the appropriate product to hide an unusable bidet with astonishing elements.
How to hide an unusable bidet by a wooden box?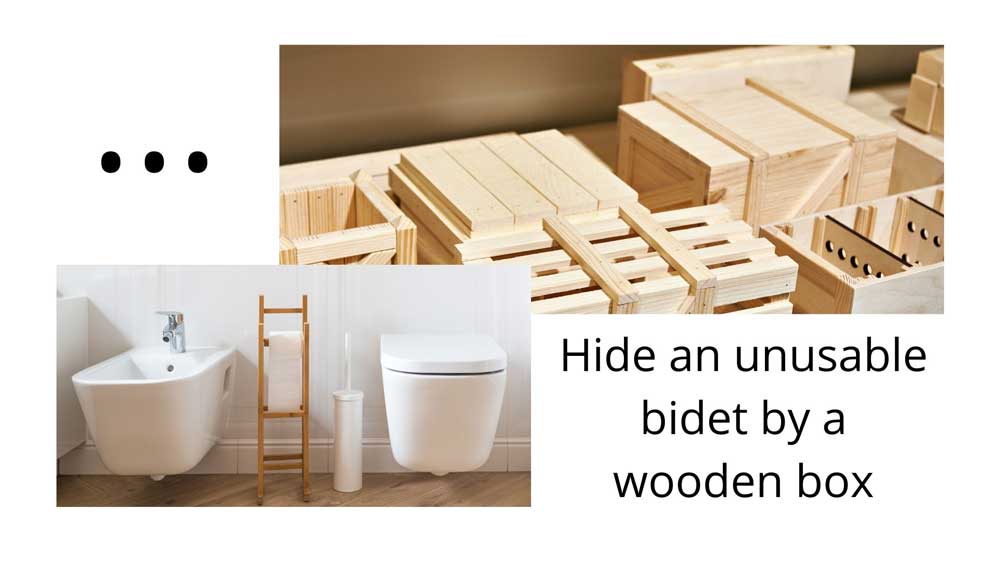 The normal bidet is separate from the toilet. So it is easy to cover it with a wooden box. when you are going to hide an unusable bidet by a wooden box then you need to measure it if you want to DIY. And also you need some tools like measure tap, wooden board, saw, glue, hammer, and treenail.
Read About Toilet Flange That Fits Inside 3 Inch Pipe.
Step 1: Measure the height of the bidet from the floor with the faucet
Step 2: Take the measurement of bowl side wide from the back wall and the wide of the front side
Step 3: Take a wood piece and measure its height and wide according to bidet height and wide
Step 4: Now cut off the wood by saw
Step 5: Use a hammer, treenail, and glue to join the piece of wooden board
Step 6: If the wood board surface isn't finished then you can paint it will look better
If you don't have enough time to make the wooden box by yourself then my suggestion for you buy a ready-made wooden box below.
If You Want To Hide Yourself During Use The Portable Toilet Then You Can Use The Best Outdoor Shower Tent.
IMAGE
PRODUCT
DETAILS

Best Pick

Best Pick

Wooden Box

Pros:
1:Material: pine wood.
2:Dimension: 22″ L, 16.25″ W, 9.25″ H
3:Set indoor planter on it
Cons:
1:The length is High.
2:It doesn't touch the back-wall.

Check On Amazon
Related queries
Can you use a bidet as a urinal?
Bidet is used for washing purposes it isn't for the urinal. Bidet uses for cleaning the inner buttocks, anus, genitalia, perineum. Sometimes people try to soak their legs in the bidet but it isn't installed for that purpose.
Do bidets spray poop everywhere?
Bidet has a faucet to clean up and it is designed in such a way so that the water doesn't splash all over. So there is no possibility to spray poop everywhere but when you use bidet try to adjust the water speed.
Does a bidet dry you off?
If your bidet has this feature then you can dry yourself off. But this is lengthy and can't dry off properly. A towel hanged beside the toilet doesn't use it is only for hands. If you want you can use tissue paper to dry off yourself instead of bidet dry off.
Read More: Types of toilets plumbers do recommend in The UNITED STATES
Custom wooden seat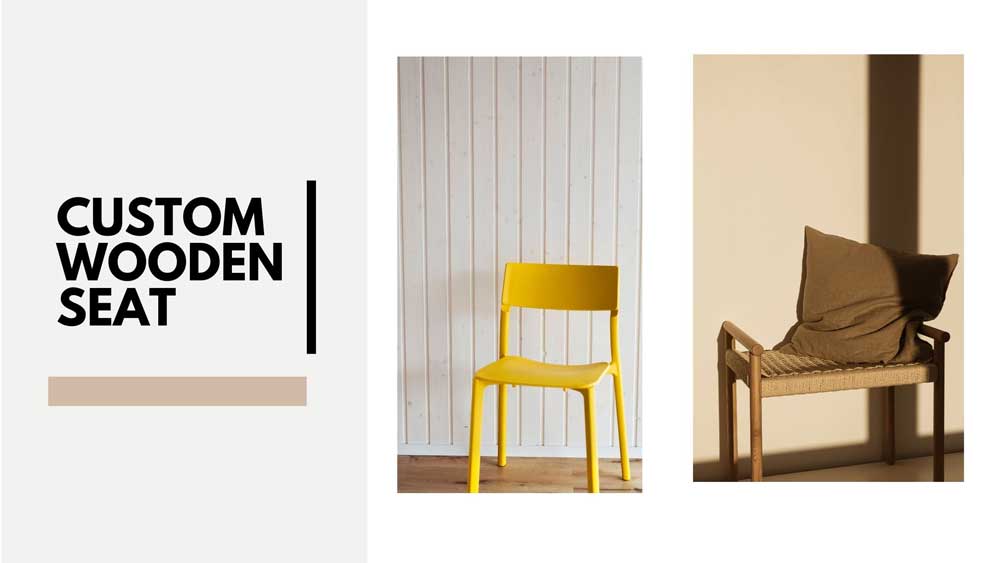 Space is valuable if your bathroom has not had enough space. Then you need to make every inch usable. That time wooden box can hide the unusable bidet but it isn't a significant transformation. You can make the box as a seat. But when you want to make the wooden box as a seat then have to polish it, paint it and you can design it. if you can't do it then hire a professional.
When you make a custom wooden seat then you can choose a design which is perfect for your toilet. Here some unique samples are available. You can enrich your idea or buy from here.
IMAGE
PRODUCT
DETAILS

TOP PICK

TOP PICK

Wooden Triangle Table

PROS:
1:Legs are solid wood.
2:Doesn't scratch tiles or floor.
3:Match with any home decor.
CONS:
1:Weight a bit heavy.
2:It is not foldable.

Check On Amazon

BEST DEAL

BEST DEAL

Knight Home Elam Wood

PROS:
1:It is eco friendly.
2:Elegant natural color.
3:Enough space under table.
CONS:
1:Assemble Required

Check On Amazon

BEST DURABILITY

BEST DURABILITY

Christopher Knight Home

PROS:
1:Table design is unique.
2:Upper portion has natural color.
3:Various materials are available.
CONS:
1:Not regular furniture shape.

Check On Amazon

BEST BUDGET

BEST BUDGET

White Lightweight Chair

PROS:
1:Cheapest.
2:Fashionable & Multipurposed Chair.
3:Weight is less than 7lbs.
CONS:
1:Plastic and steel frame used.
2:Non-eco friendly.

Check On Amazon
Purchase a bidet cover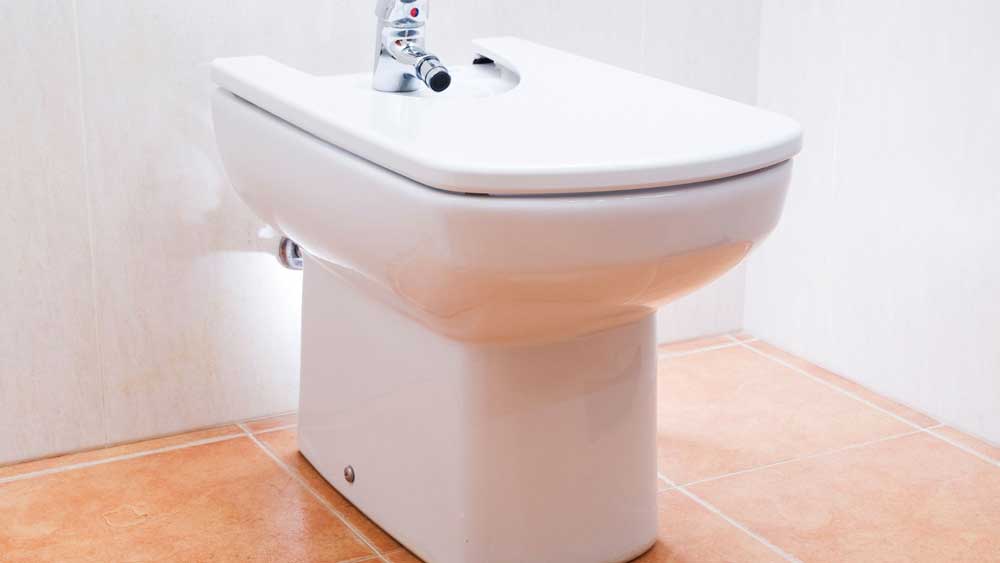 If you don't want to cover the bidet with a wooden box or custom wooden seat then you can purchase a bidet cover. but it doesn't cover the whole bidet just covered the hole. When you are going to buy a seat make sure that the seat is perfect for your bidet. There should be a 4 mm gap behind the bidet. This is for installing the cover with the bidet.
Related queries
Can a bidet be added to an existing toilet?
Yeah, a bidet can be added to an existing toilet. To add the bidet toilet seat you need to open the toilet seat and place the bidet toilet seat between the toilet bowl and toilet seat. For water supply, you don't need another water supply just join to the exiting water supply from the shut-off valve.
Do bidets clean better?
Most toilet users use toilet paper after defecation. But this toilet paper wipes only so there can remain bacteria. When you use water to clean up the genitalia then it will wash up all but bidet have some bad effect too. And the bidets were designed based on the water.
Covered by the Shelves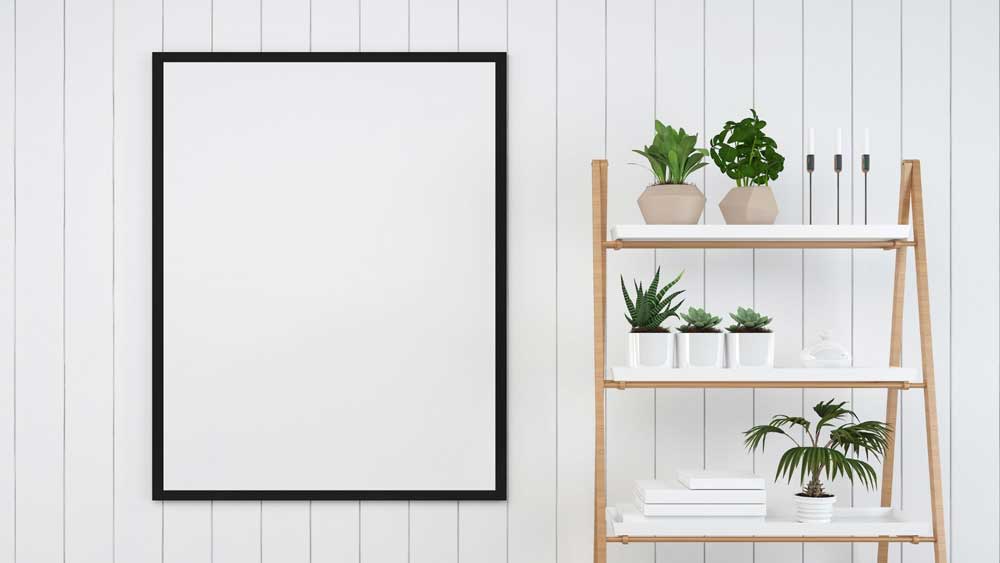 Covered by the shelves it can be a unique idea. There is a free space upper of the bidet. So you can use this space for beautification and also you can hide the bidet.
Just set a wall panel over the bidet. There is some wall panel which has scope to attach the shelves and hook. On the shelves, you can put your cosmetic and other bathroom-related products.
These shelves are removable and the hooks too.
Check below I can suggest you some shelves what I also installed for my client bathroom to hide bidet.
Chair with towel rack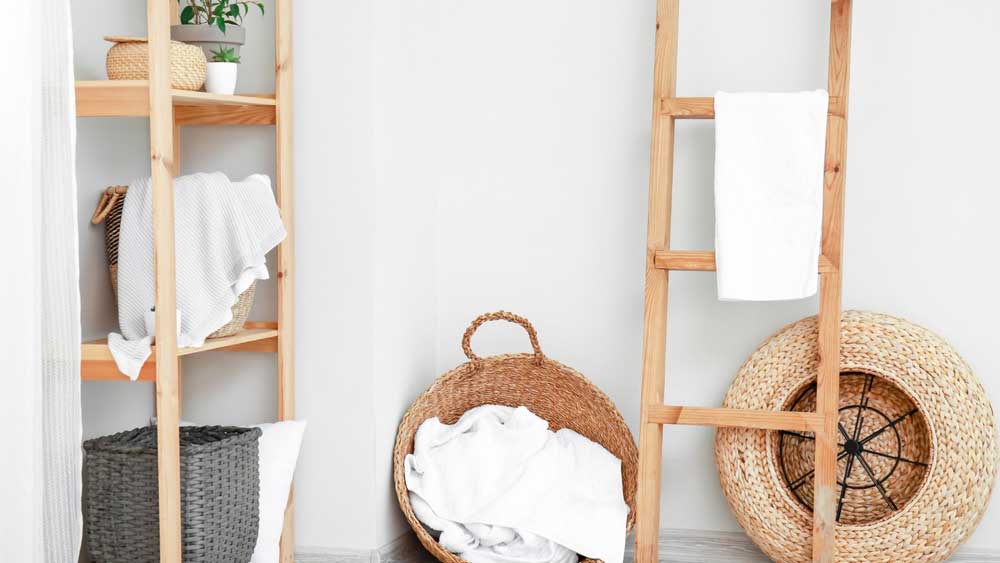 Bathroom is a place where most of the time we use water and we need to wipe wet hands or legs. When we use the towel to wipe wet hands and legs then we also need to dry up them. A towel rack is a perfect solution to dry up the towel in the air.
There are some towel racks that are attached to a chair. This chair has four pillars. when you are you going to buy this type of chair then you have to measure. First, measure the bowl wide then measure the distance between the back wall and the bowl front part. And also measure the height of the bowl from the floor.
Generally, most of the chairs with towel racks have one or more shelves in the middle of chair pillars. You need a chair which hasn't any shelves between pillars. this type of chair isn't appropriate for hiding the bidet so when you buy a chair notice that there are no shelves between pillars.
Measure the height of the rack from the top of the chair. The height of the rack shouldn't be too high so that your hand can reach the top. You can use the chair to keep the folded towels and rack to dry the wet towels.
These chairs are perfect to hide and also used for keeping toilet towels and other toiletries.
Hide an unusable bidet by Indoor Planter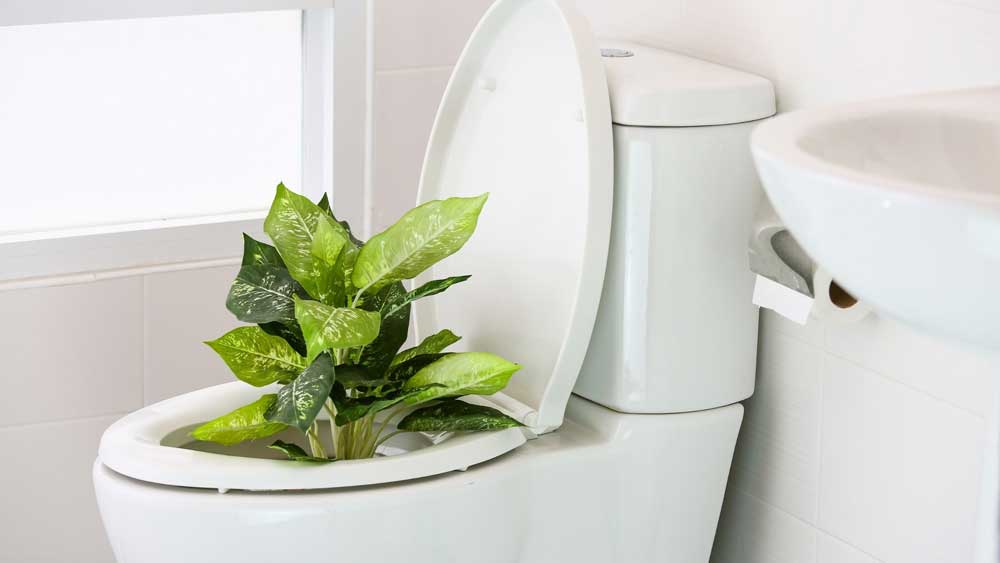 It is the most creative idea you can apply to hide an unusable bidet. The indoor planter will give a natural environment that is also looking good. There are various types of pots some plastic pots are designed with different colors. Clay pots are also usable to hide the bidet.
Bush-type planter covers the whole bidet just place the tup into the bidet hole. Bonsai can also use bonsai for beautification and hide. Bonsai need some extra care than the regular pot plants and bonsai is also expensive but it looks lavish. You can follow the instructions for the indoor planter.
But never put soil directly into the bidet hole it will clog the bidet drainage system. Later when you want to unclog a clogged toilet it will be hard.
Small bonsai tree is perfect. There are various types of bonsai. Here is a list of some bonsai which can easily suit to bidet.
Use vanity table to hide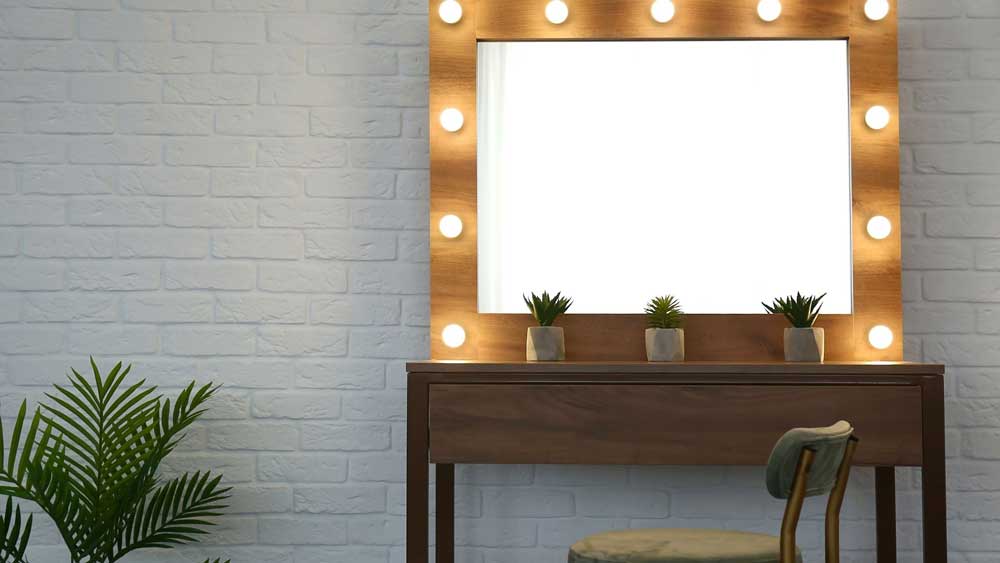 Vanity table is a simple table but looking gorgeous. If there is enough space around the bidet then you can install a vanity table. Don't install a vanity table in a tight space because the vanity table has also a sitting tool and drawers' underside the table. You have to move it when you are using the vanity table. There is also a mirror that is set to the wall and lighting around the mirror.
Vanity table is expensive so if you can't afford it then you have another trick that also can be a good substitute for a vanity table. Yeah, I'm talking about a Shallow table but when you use a shallow table as a vanity table just you need to do some more like sit tool, mirror, lighting blub, etc.
If adjusting mirror, lighting bulbs etc. to shallow table it seems to you painful then you can buy small and cheap vanity table.
Convince your landlord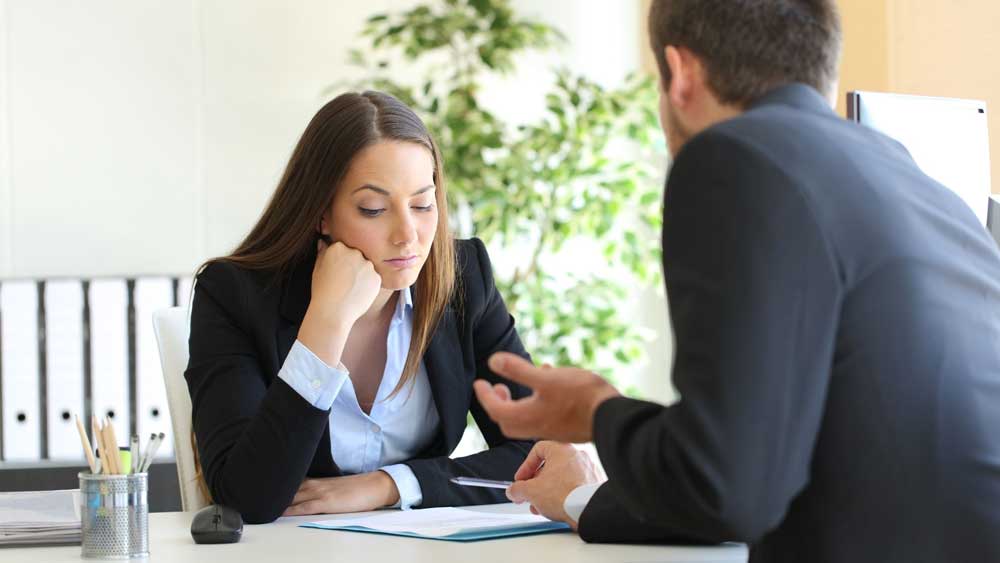 It is the best solution to remove the bidet from your bathroom instead of searching How to hide an unusable bidet. But sometimes when you are going to remove it you need the permission of the homeowner. So you need to convince him/her.
Sometimes it is difficult to understand the owner. So you have to understand the owner your problem and try to get the sympathy of your owners.
Another trick is to convince the owner that you will remove the bidet at your own cost. Maybe it can help to agree with your homeowner. Because the expense is one of the major reasons that the owner doesn't agree to remove an unusable bidet.
How to hide an unusable bidet toilet seat?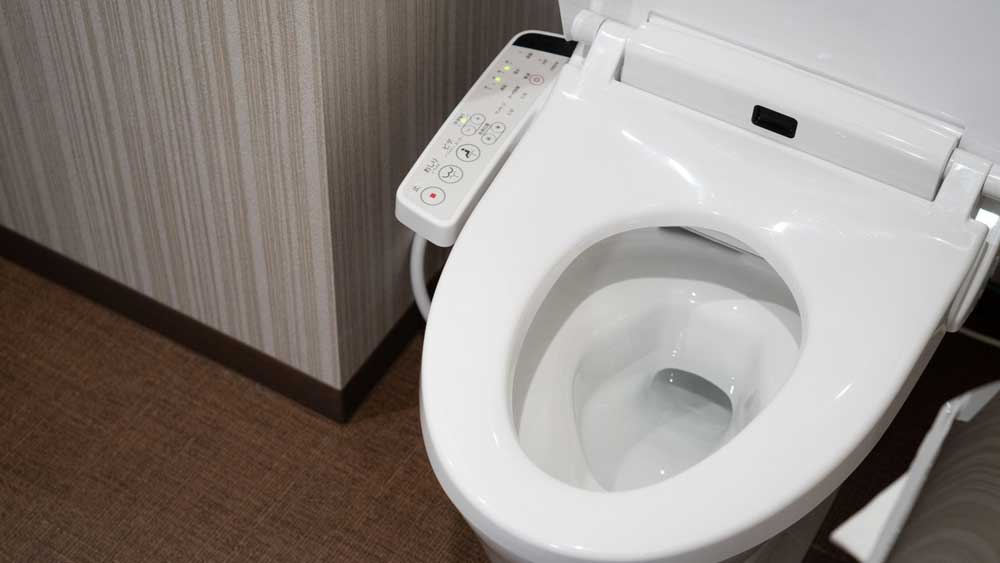 Nowadays, the bidet toilet seat has become popular because nowadays users don't want to use toilet paper. The main reason is toilet gets clogged and the user needs to unclog it.
Bidet toilet seat is set to the general toilet. User needs to adjust it with the toilet seat. So, when the bidet toilet seat is damaged or doesn't work you can replace or remove it instead of hiding it.
To replace or remove you have to open the toilet seat. Sometimes it is hard to put off the toilet seat because of rusted toilet seat bolts. Then learn 4 ways how to remove rusted toilet seat bolts.
Tips: Above all tricks are proven just choose one and apply it to hide an unusable bidet.